Our investment platforms are formed mainly according to the relatedness of industries
in the sense of suitable synergies. As a result, individual entities are integrated both vertically and horizontally.
These are sustainable industry companies that operate especially in renewable energy production and related services.
A dominant position in the domestic CEE region, expanding to new locations on other continents. Creating excellece, having strong investment and innovation focus supported by specialised R&D.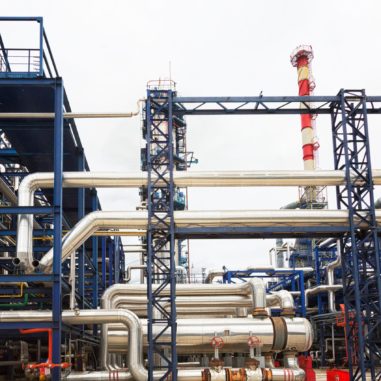 A significant concentration of prominent specialized food and drink production brands. Sophisticated production of drinks and snacks.
Products include a popular portfolio of long-standing sellers, as well as a new line. Strong export potential.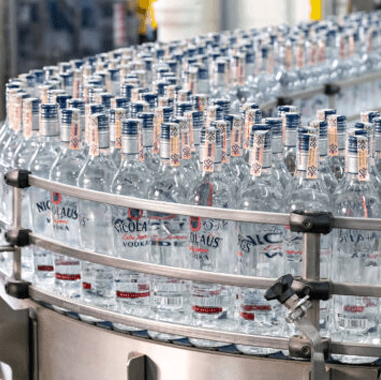 Dynamically-growing agricultural production in CEE and Asia, associated with strong trade and supplemented by logistics and modern processing.
Very efficiently-functioning entities with certified activities and extensive experience in their field. Key positions on the regional market.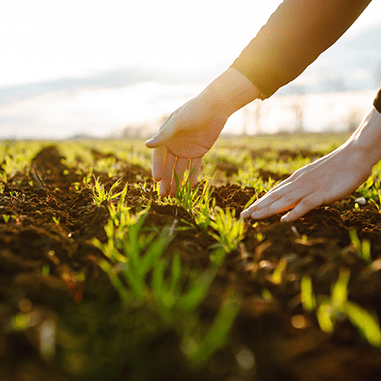 Providing comprehensive transportation and logistics services, supported by specialised IT, to enhance qualitative parameters for clients.
National and international transport, while meeting the most stringent standards. Leading European production, service, and maintenance of transport machinery and equipment.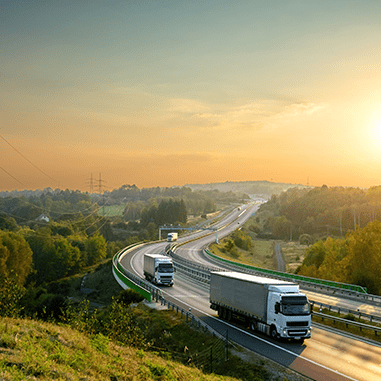 Specialised services in billing, real estate, consultancy services, tax and business consultancy, and unique technological solutions for road/rail transport, including transport and logistics solutions.
These companies are market leaders both domestically and internationally, and cooperate with many prestigious clients. Their activities also include considerable support for promoting and growing sport.